HOOD RIVER INN MEETING AND EVENT PROPERTY MAP
click on a room for details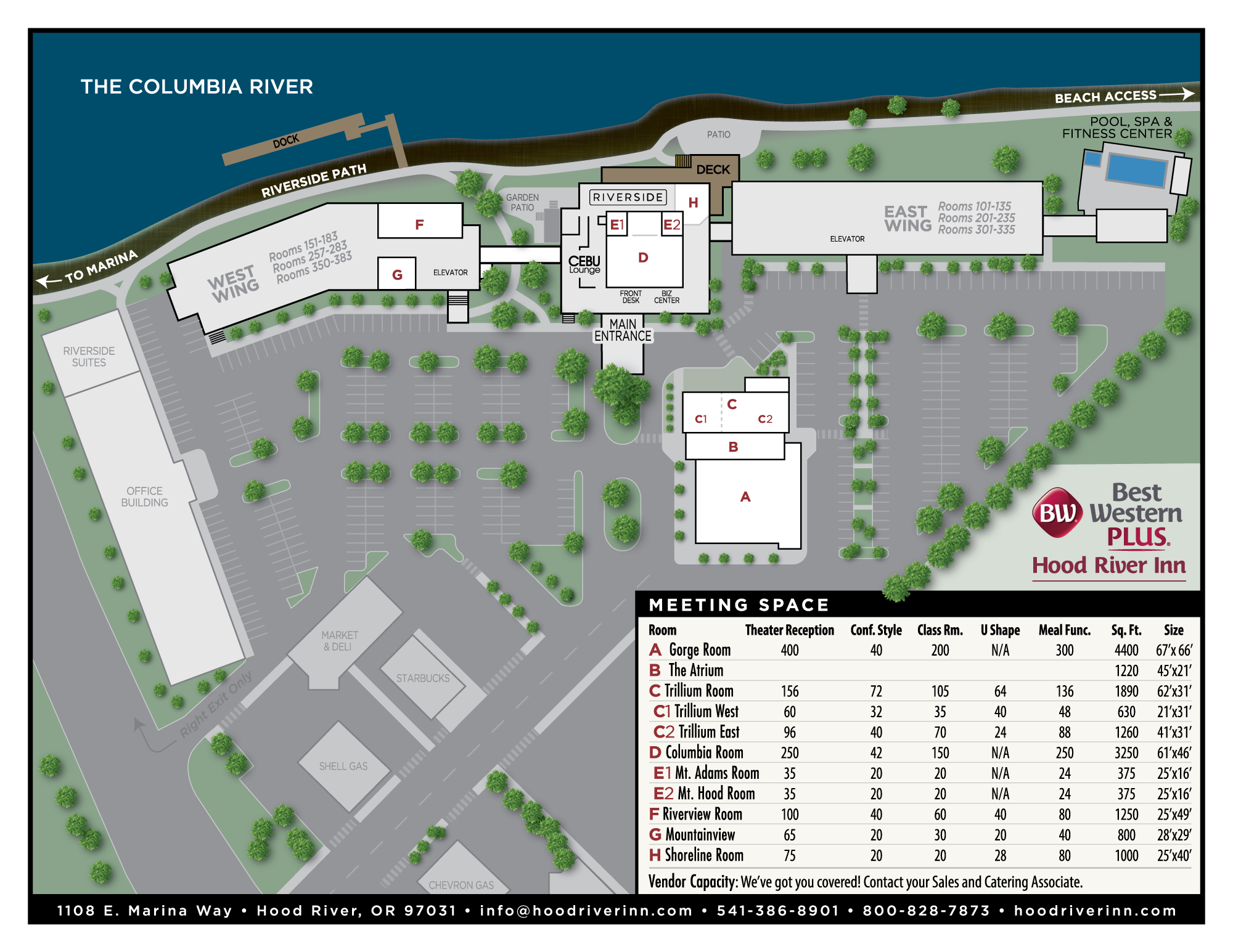 Riverview Room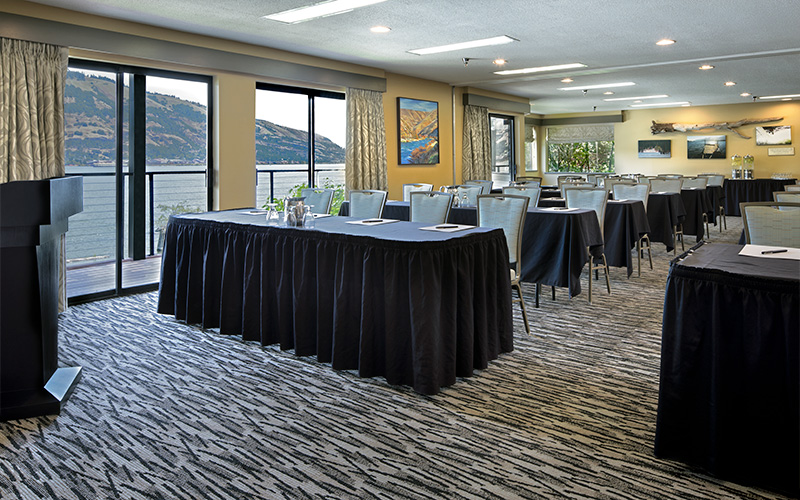 Prepare to be inspired while meeting in our popular Riverview Room which offers two balconies to enjoy all that is the beautiful Columbia River Gorge
Mountainview Room
Our Mountainview room is big enough for a break-out of 50 people or a more intimate board meeting for 20.
Columbia Room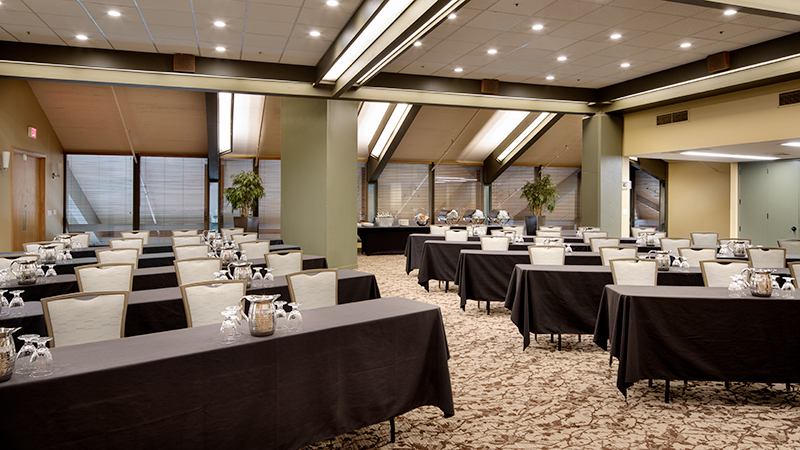 The Columbia Room is a large, centrally located meeting and banquet room located just above the lobby. 
Mt. Hood & Mt. Adams Rooms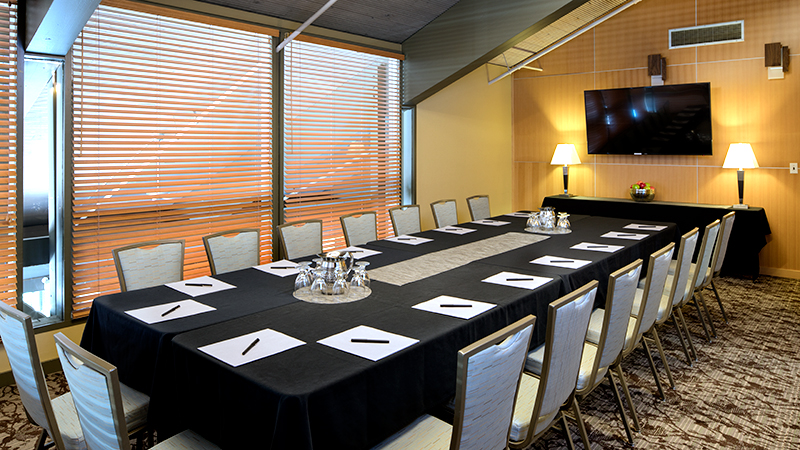 The Mt. Adams and Mt. Hood Rooms are ideal for break-out sessions along with the larger Columbia Room as they are located on the same level. 
Shoreline Room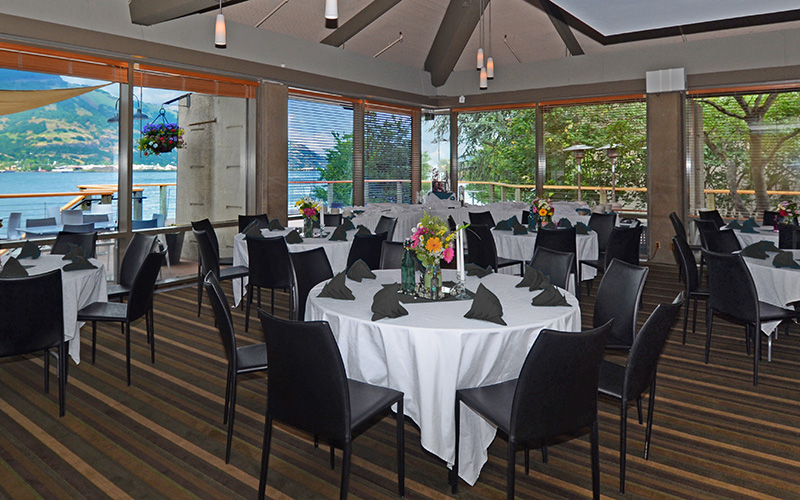 Sunrise in the Shoreline Room is one of the best ways to start the day with your group in the Gorge
The Gorge Room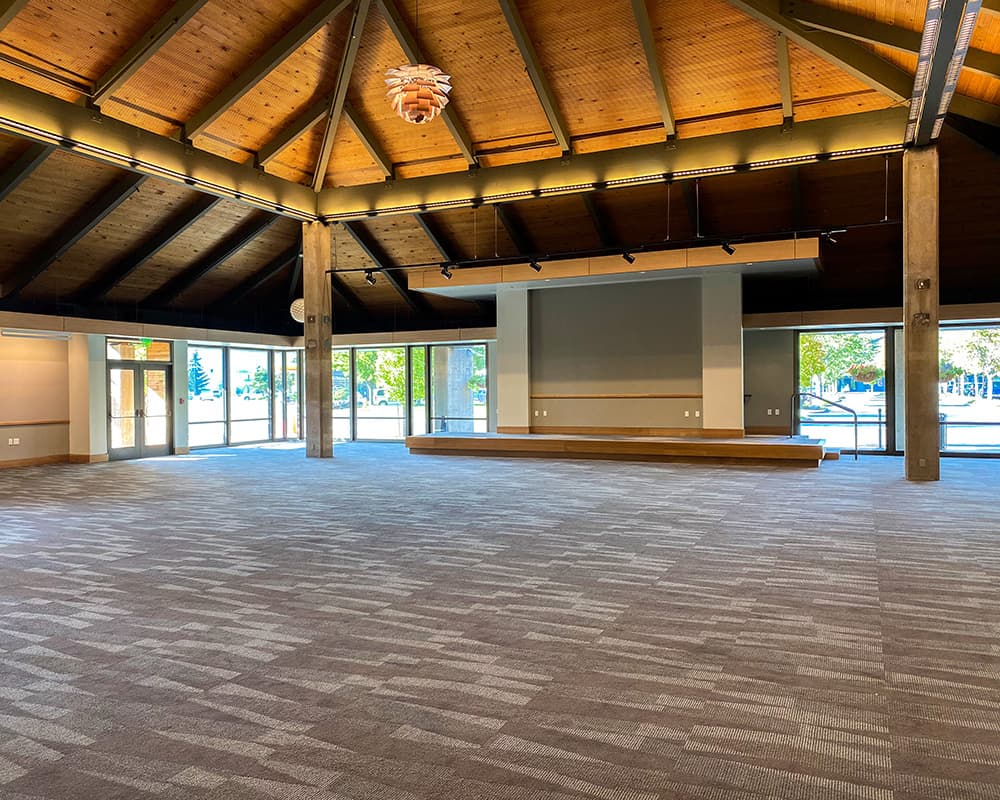 The Atrium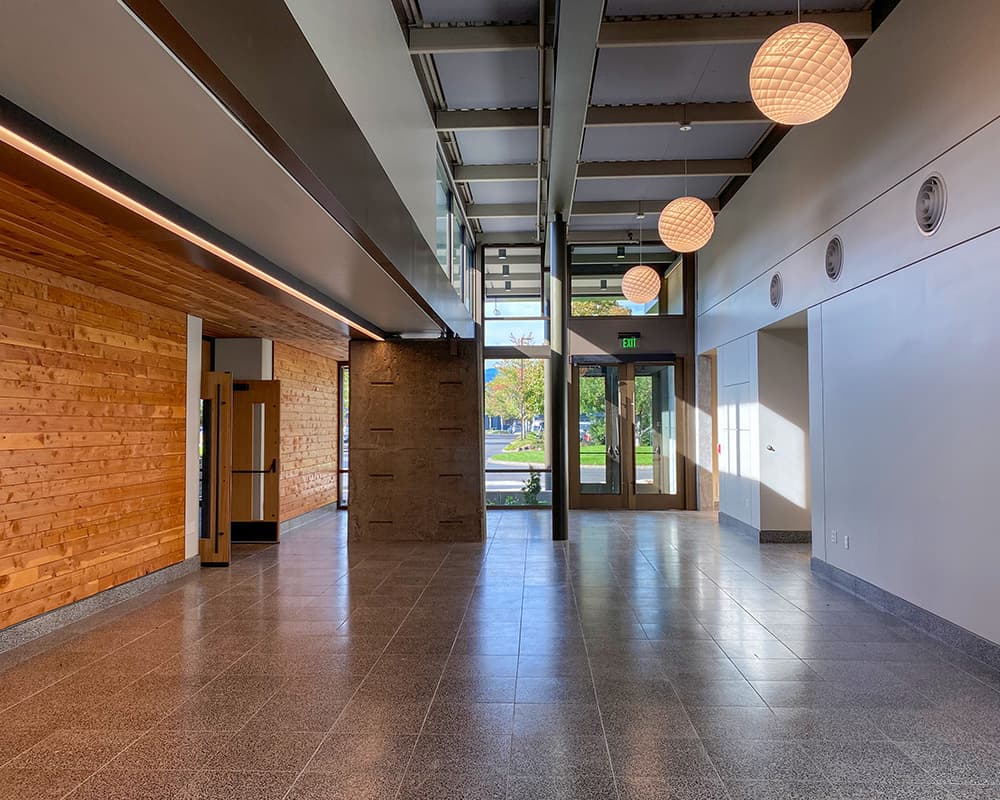 Trillium Room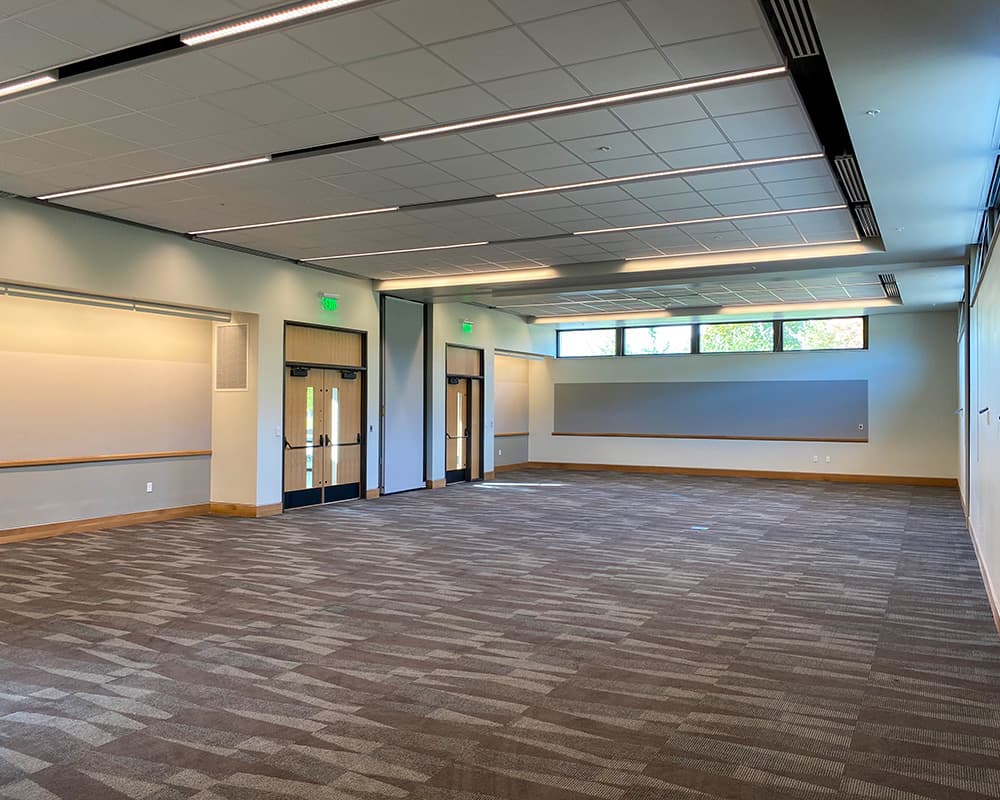 Click  here for larger map image
Best Western Plus Hood River Inn • 1108 East Marina Way • Hood River, OR 97031 • 800-828-7873