Your special day deserves to be Gorgeous
Special Occasions… Weddings, Receptions, Rehearsal Dinners…choose from a variety of locations on-site, or let us cater for you at select off-site locations.
The Hood River Inn has long been a favorite spot for weddings, rehearsal dinners and anniversaries in the Columbia River Gorge. We offer plentiful parking, easy access and a beautiful setting on the shores of the Columbia. From one of the most expansive ballrooms in the Gorge to our Riverside Deck, Shoreline Room or waterfront patio, we provide a wide variety of wedding sites and packages. Menu options are available to meet your needs from a simple reception to an extravagant formal dinner.
Meet our Director of Catering
Lisa Willis is our key contact for coordination of weddings and special events. She's been with the Inn close to 20 years in catering and as
Riverside's restaurant manager. Her pleasant personality, strong knowledge of food and beverage, plus efficient style make her a great fit to work with couples. And best of all, she loves it!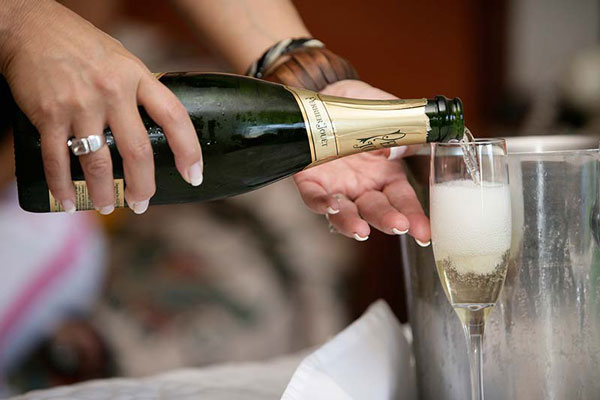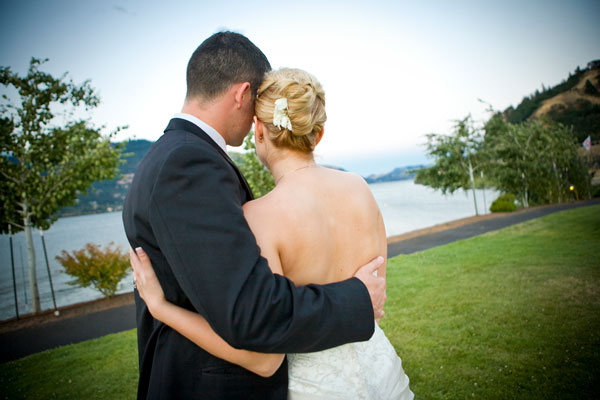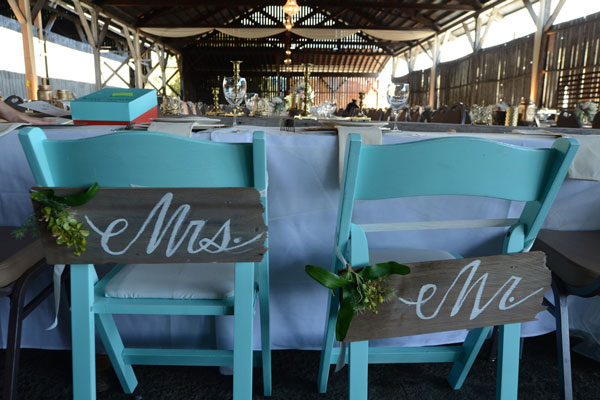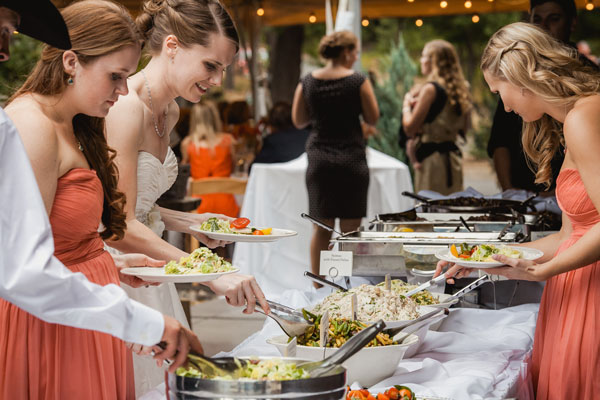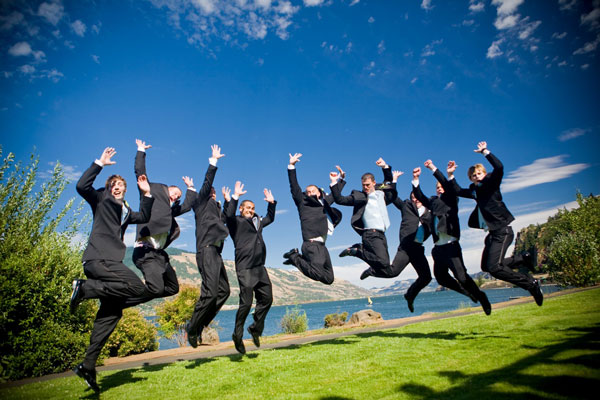 Best Western Plus
Hood River Inn
1108 East Marina Way
Hood River, OR 97031
800-828-7873