Meetings and Events in Hood River
An unexpected surprise.
The Best Western Plus Hood River Inn offers 194 guest rooms and more than 12,000 square feet of meeting space in seven meeting rooms. Our meeting and guest rooms are certainly nice (we win lots of awards), but we think our friendly, accommodating staff is what sets us apart. Folks can be surprised that we are so easy to work with, but isn't that how it is supposed to be? We like to think of our staff as one of the other "natural treasures" of the Columbia River Gorge because they are almost just as amazing. The only people as dedicated to your event as you, are our people who deliver it.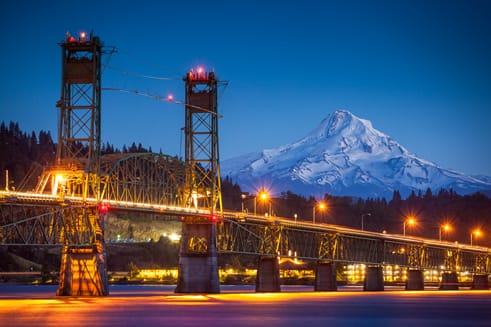 The unexpected moment is always sweeter…
And speaking of treasures, our Chef Mark Deresta has a simple approach to great food and drink. He makes use of the region's best ingredients and serves them plentifully. Riverside, our restaurant, is popular with locals and hotel guests alike. It's a surprisingly special place (We've won the Wine Spectator's Award of Excellence for 8 years in a row). It's not your typical hotel restaurant. Chef Mark and his team take this same approach in preparing our banquet meals. We know that meals and gatherings are about moments and memories. And we work hard to make special ones for you and your guests.
Best Western Plus
Hood River Inn
1108 East Marina Way
Hood River, OR 97031
800-828-7873